Stephen Davis
Home Search Expert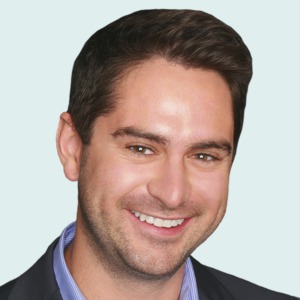 The Search Cali Homes Team
Home Search Expert

Stephen loves all things outdoors. When he's not in the office, he is likely skiing or hiking in the back-country; or spending time with his dog Libby.

Stephen has extensive knowledge of the evolving Southern California market. He dedicates himself to providing exceptional service to his clients through his creativity and resourcefulness.