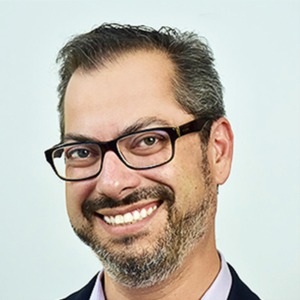 The Search Cali Homes Team
Managing Director | REALTOR®
Michael Schaffer brings 20+ years of client representation and negotiation
experience to the table to give his clients an edge in their real estate dealings.
Michael is passionate about representing his clients' interests, from initial
consultation through closing and beyond.

Michael entered real estate during the height of the foreclosure crisis when he
worked with a small group of investors to source, acquire, and renovate single family and condo properties. While managing these investment projects, Michael expanded the scope of his business beyond personal investment projects, into representing clients in their real estate transactions for both investment and personal needs in order to leverage his client representation skills and experience.
A focus on client service and negotiation is key to Michael's philosophy of business, borne of his experiences in the film and television industry.

After receiving his MBA from the Marshall School of Business at the University of Southern California, Michael joined International Creative Management, one of the top Hollywood talent agencies. He quickly rose to the rank of Agent, where he worked on behalf of screenwriters, producers, and rights owners to connect them with the right projects and partners, and to negotiate their deals with major studios and independent producers.
Michael holds real estate licenses in both California and Colorado, giving him and his clients a distinct advantage when it comes to second home and vacation home purchases, as well as with relocations between the two states.

Apart from his business endeavors, Michael thoroughly enjoys offering unsolicited pop culture critiques and playing poker, often simultaneously.

Michael represents every one of his clients with the same zealousness, attention to detail, and concierge level of service. From renters looking to buy their first home, to clients making a once-in-a-lifetime purchase of a luxury estate, Michael dedicates himself to exceeding expectations and creating opportunities.