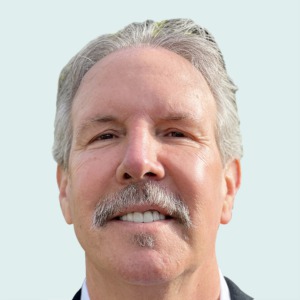 The Search Cali Homes Team
REALTOR®


Jim Bunch has been representing buyers and sellers for over 30+ years in the greater L.A. market.
Focused mainly in residential and investment properties he has the experience to help you accomplish all your Real Estate goals. Put his extensive knowledge and experience to work for you.

In todays market more than ever experience counts.